I'm back people,
I found an
article
about the Brazil Men's soccer team. They have been competing in the qualifiers for the
World Cup 2018
in Russia. In an article, Brazil is discussed how they can plan for the World Cup. The reason is because they won the qualifier, they can prepare without no problems. Brazil finished off their last two opponents, Argentina and Peru, and now they advance. Brazil coming into the Qualifiers were a bit shaky, they started slow and then picked up. Brazil reached their goal of getting into the World Cup.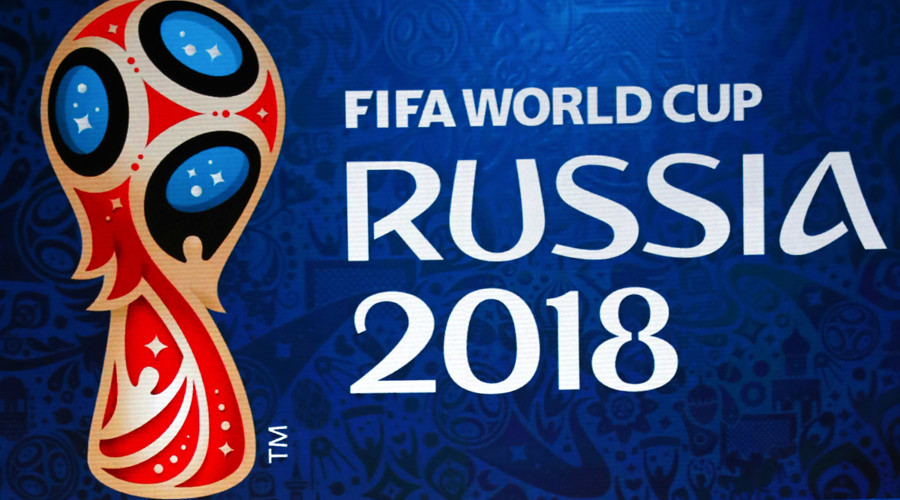 Yesterday, Brazil beat their last opponent, Peru, 2-0, to advance to the World Cup in 2018. The article then talks about the game, the chances, the feelings, etc. In addition, the article talks about how the new coach, Tite, has helped improve Brazil, which is great because they'll be successful.
I hope that when the World Cup comes, Brazil will be fully prepared and eager to that 6th star on their jersey. Vai Brasil!!!
Brandon Cohen